Testimonials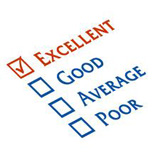 very efficient, great communication, just what i needed Thank you!
Matt McCray
troy, United States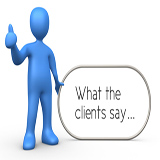 Great contractor – fast response, good knowledge, great english skills! Will want to work i the future with him as well!
Chris Hazel
Riga, Latvia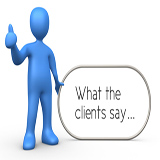 Excellent! Only a small project but debugged system and located issue. Would certainly use again!
Richard Hubbard
Annerley, QLD, Australia

Nikesh is a wonderful contractor! I am amazed how hard working, professional and cooperative he is. I was ready to cut my brain in half working on my clients issue and he definitely end the problem! I will definitely work with him again and give him more opportunities in the future. 2 thumbs up is not enough! I definitely recommend him.. Thanks Nikesh!
Ruby Hotelling
Hagana, Guam
www.cziersglobal.com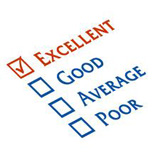 Great Professional to work with and very knowledgeable!
Dr. Stephen Moore
Outliers, houston, TX
www.bionicclick.com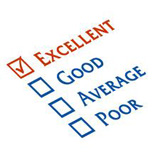 Nikesh has worked for us in the past. He has always done a fantastic job. This time he has impressed us even more. Thank you for the excellent job, Nikesh!
Nikesh always does a wonderful and quick job! Highly recommended
Yisroel Tabi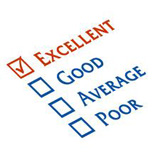 Good job. Knowledgeable and always available. Thanks for the help.
Martin Wong
Binary Elements, Australia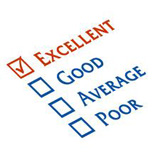 Incredible work! Thanks, will utilize your skills for future clients as well!
Completed tasks efficiently, a pleasure to work with.
Jason Hwang
RENTATECH LLC, Baltimore, MD
www.rentatech.com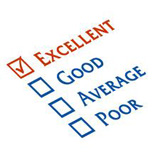 Great worker, always available, very fluent in English. He tries, he succeeds. I def. recommend.
Kevin K.
Planet Earth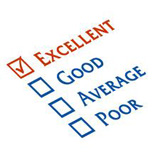 Online all the time and 1000% dependable thanks Nik — excellent service!.
Adam Post
Voluntary Benefits Awareness Program